Membrane Tensile is a modern architectural Its basically serves as a shade roof with Material Made From High-strength polyester fiber in thick layers of skin elastic and Pvc And Acrylic. And to review the quality Better, fabrics added a thick layer of skin PVDF as anti-dust and anti-fungal.
Our unique design forms even more than the concept of Architecture in general. More prioritize elements art and aesthetics, without eliminating Functional as a roof, shade, screen or whatever the become a Preliminary Needs.
Tensile membrane created various forms of interesting and even big size because nature materials flexible, lightweight and durable. membrane tent gives impression of modern, attractive and aesthetic the high value of buildings or your Installed area, membrane and tents also have the low noise level when it rains or heat when hot sun. Then the excess-excess of the tent membrane or canopy membrane widely used to review the shade in places of commercial such as shopping malls, cafes, hotels, parks, swimming pool, amphi theater, a parking area and even a carport or canopy Housing now many are using membranes membrane canopy or tent.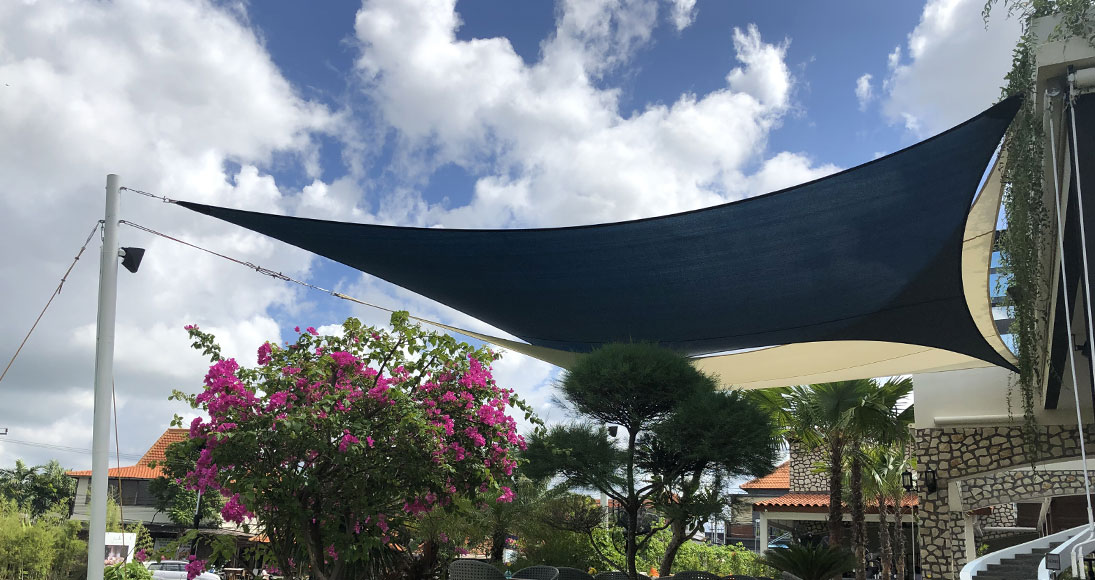 [ ORDER MEMBRANE CANOPY ]
Get extra discount in online booking.