Based in Bali Indonesia Luxury blinds bali are committed to providing products that are made to last – and made to look good! Our superior and premium shade sails range has been designed to meet the specific lifestyle needs of every people, so that you can start living the life you've always envisioned or think of. Using only the best materials, our innovative design ensures the highest level of UV protection, meaning you can feel highly comfortable knowing your family is safe and protected from the suns harmful rays – even also on those scorching hot summer days! Get back to the great outdoors and sunny afternoons spent out on the deck with your family and friends.
Highly Affordable quality DIY outdoor shade sails and sun protection specialist in Bali
Few Facts about our shade sails
Luxury blinds bali shade sails are made up of latest innovation set to sweep across Indonesia. Providing the ultimate level of UV protection paired with a stylish modern design which will suit according to your home color, our shade sails are the perfect addition to every home.
What are shade sails made from?
We use only the very best materials for all of our shade sails and outdoor accessories.We currently offer premium quality shade sails made from heavy duty Polyester or High Density Polyethylene (HDPE), and our hooks are only made from durable Marine Grade 316 Stainless Steel.
Why should you buy shade sail from us?
Our shade sails offer a lifestyle like no other, and help you to enjoy the benefits of relaxing in your own backyard all year long. We all know how stifling it can be sitting in the sun on those scorching hot days, but with our world class shade sail you can truly transform your outdoor living area where you love getting out into your own backyard!
How our shade sail add value to your home?
Outdoor and eye catchy living spaces with superior shade sails are highly sought after to many homebuyers, and can even become a major selling point and people tends towards that. Shade sails have the ability to remodel dreary and drab yards into a space far more stylish and inviting, and add a value and element of luxury with minimal effort or expense.
How to assemble shade sails?
Unlike construction of an undercover patio area, which can take up to months of work to complete, our shade sails are incredibly simple to install and can usually be done within one day effort – all that is needed is a set of solid fixing points embedded either in the ground or on already existing any structures.Our stainless steel fixings device are also easily removable meaning that you can take your shade sail with you wherever you go if you decided to move your houses to some other places or you want the option to take it down in winter months.
How to Choose the right shade sail?
We offer an extensive range of shade sails to suit the needs of residential homes as well as commercial facilities.We also modifiy the size according to clients requirements.so that it can be fit anywhere and everywhere.
Our wide range of colours and sizes mean that you always have option to select that one that meets your needs while complementing the look of your house. For areas seeking a medium level of shade allowing some natural light to pass, we recommend selecting a shade sail that is lighter in colour. For areas requiring a darker shade, opt for one of our darker colours. If you would like your shade sail to allow some ventilation, we always suggest our clients to choose one of our High Density Polyethylene (HDPE) shade sails. Alternatively, our Polyester models are completely handy and waterproof, making them a great option for covering outdoor furniture and children's so that they can enjoy making sandpits even in rainy season.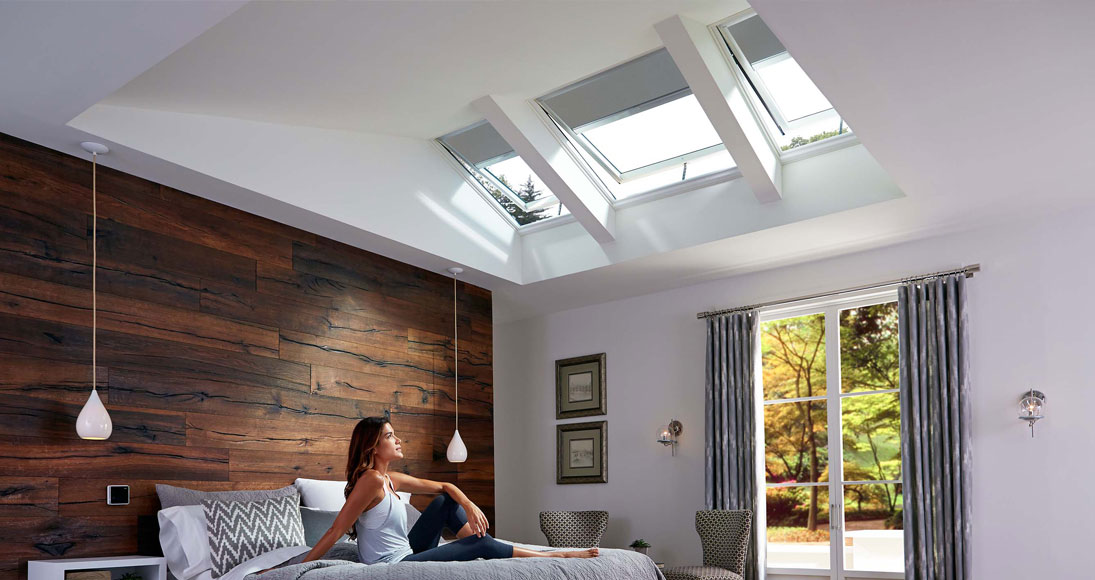 [ ORDER SKYLIGHT BLINDS ]
Get extra discount in online booking.