Kanopi ( Canopy ) Sunbrella or Sunlouvre is a roof construction system designed to provide comfort for flexible, you can simply open or close anytime, and suitable for every function and use of a room.
Both manual and remote operating system offer you easy access to rotate the blades to 90 degress, allow you to protect and control air flow, sunray intensity or rain pouring into a room.
A simple and low maintenance roof construction with hight quality powder coated alumunium, Sunlouvre Luxury Bali stands strong, beautifully and elegantly adds a striking architectural element to your living space and enhances a functional of a roof.
Sunlouvre Awning Luxury Bali offers you added value into your layout and living space for it is fit for any purposes such as pergola, cafe bali, void, canopy bali, swimming pool, storage, working space, garden , corridor, garage, gazebo,vertical blinds and many more architectural projects.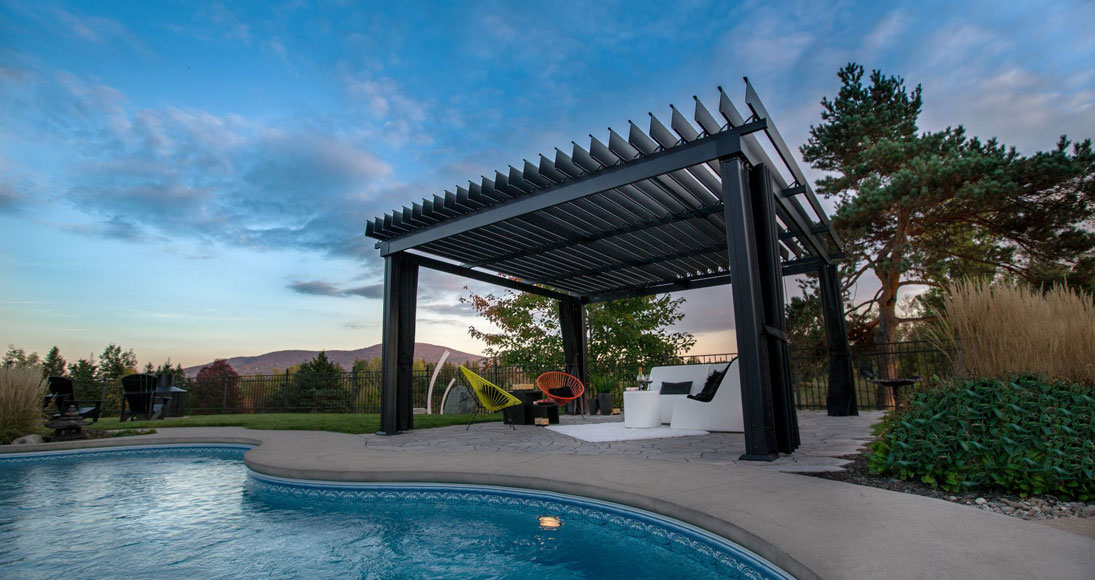 [ ORDER SKYLIGHT BLINDS ]
Get extra discount in online booking.