Skylight blinds are designed and engineered to offer Sun and Rain protection with technical solutions for almost any outdoor or indoor space. Each single product is available in multiple variants customized to our customers' specified needs.
There are a variety of skylights of various styles and several ways to mount them. Look for one that is guaranteed not to leak, for the best results. Three major types of skylights are available: curb mounted, deck mounted and pan-flashed. What kind you can use depends on your roof, which is why hiring a professional for your skylight installation is a smart idea. An insulated glass lens that has been sealed into a protective frame has a curb-mounted light. Look for one with an interior frame that is maintenance-free and a sash that strengthens and insulates. The most versatile model is a deck-mounted version that incorporates an insulated glass lens with a wood frame and protective cladding. All is combined into one unit with a deck-mounted version and it is mounted directly on the roof deck. A flashed light pan has a frame that drains condensation to the outside with integrated gaskets.
Quality Contractors Importance For Skylight Installation
An inadequate fit is one of the most common causes of a leak. This also occurs when a quality contractor (one who has experience in roofing specifically) is not used for your project. Instead of a specialist who can handle installing skylights, many people are tempted to use a handyman. While a general handyman can perform several different types of home improvement jobs, anyone who has the expertise and skills to do the job correctly for the first time should be left with a skylight installation. More than just making your home look amazing and allowing natural sunlight into your home, Skylights will do more. You can also boost the value of your home if you find a specialist to do a proper skylight installation. Make sure you're selecting the right kind for your home before choosing one.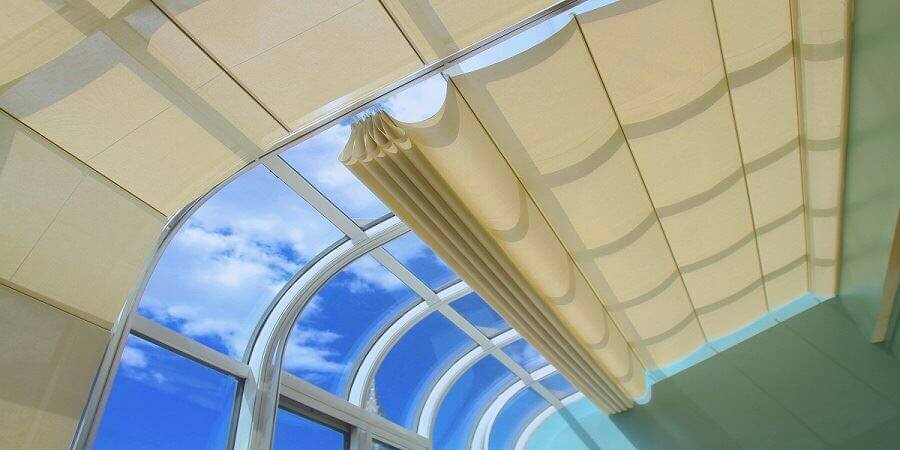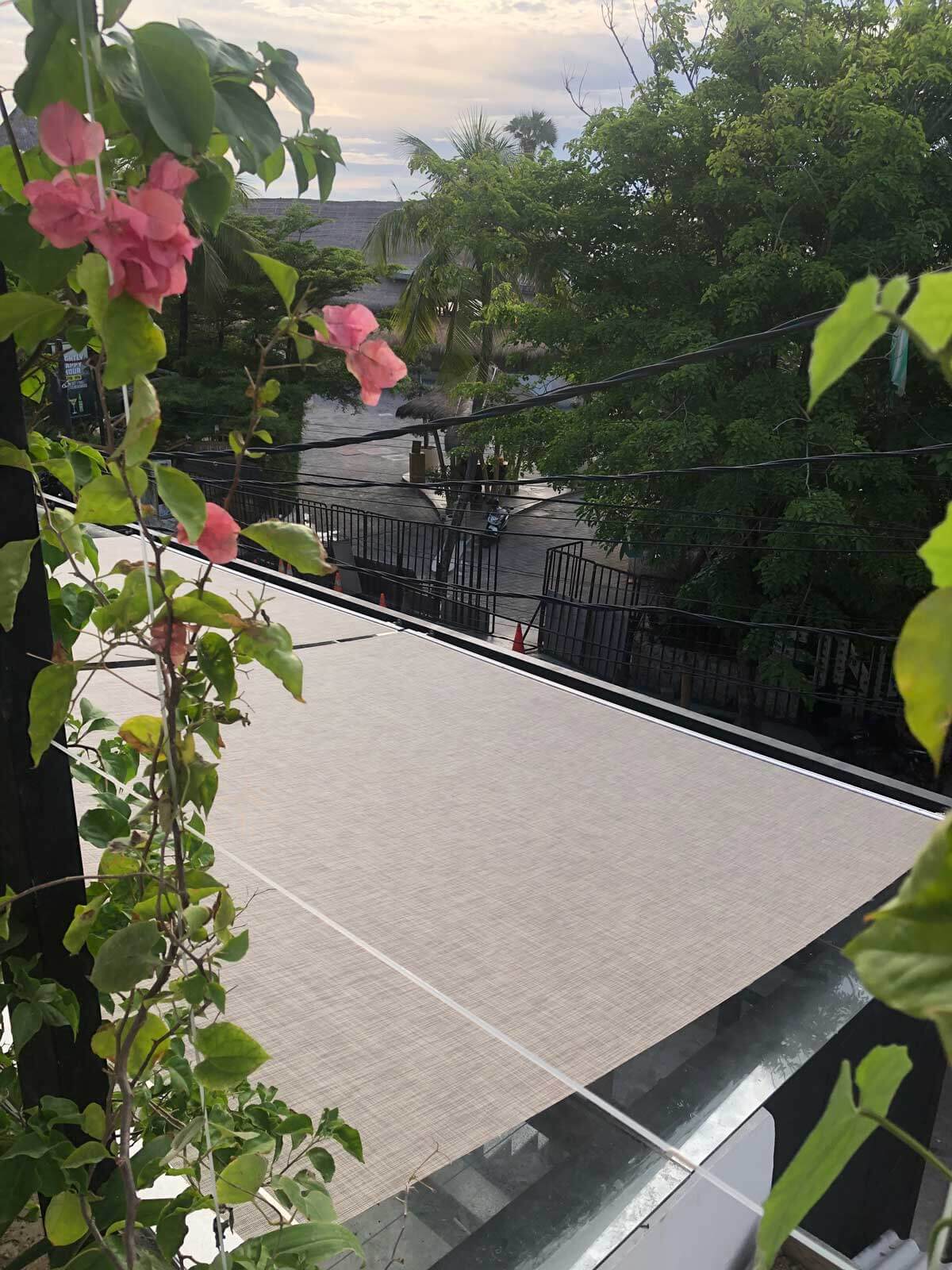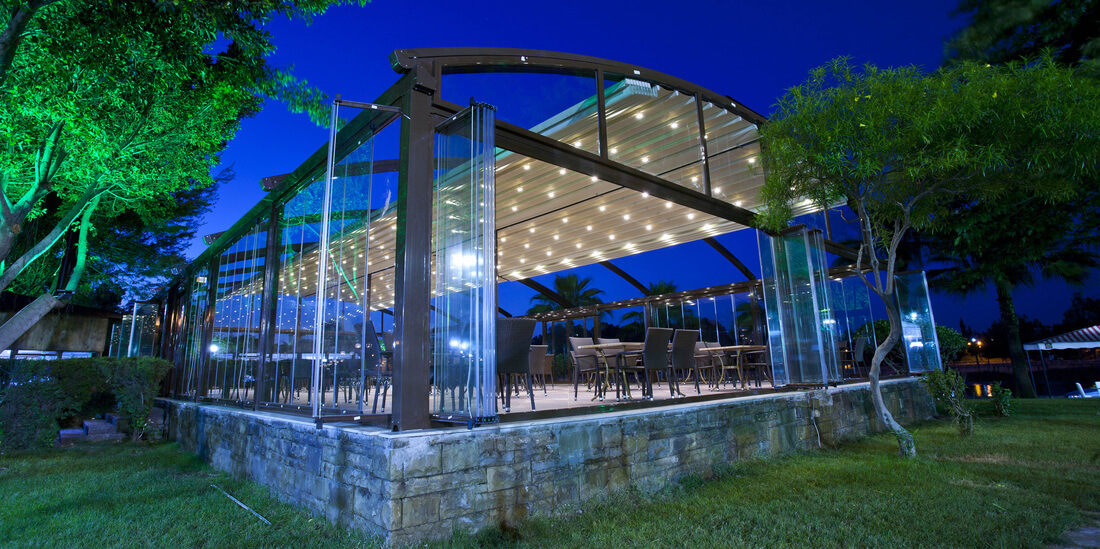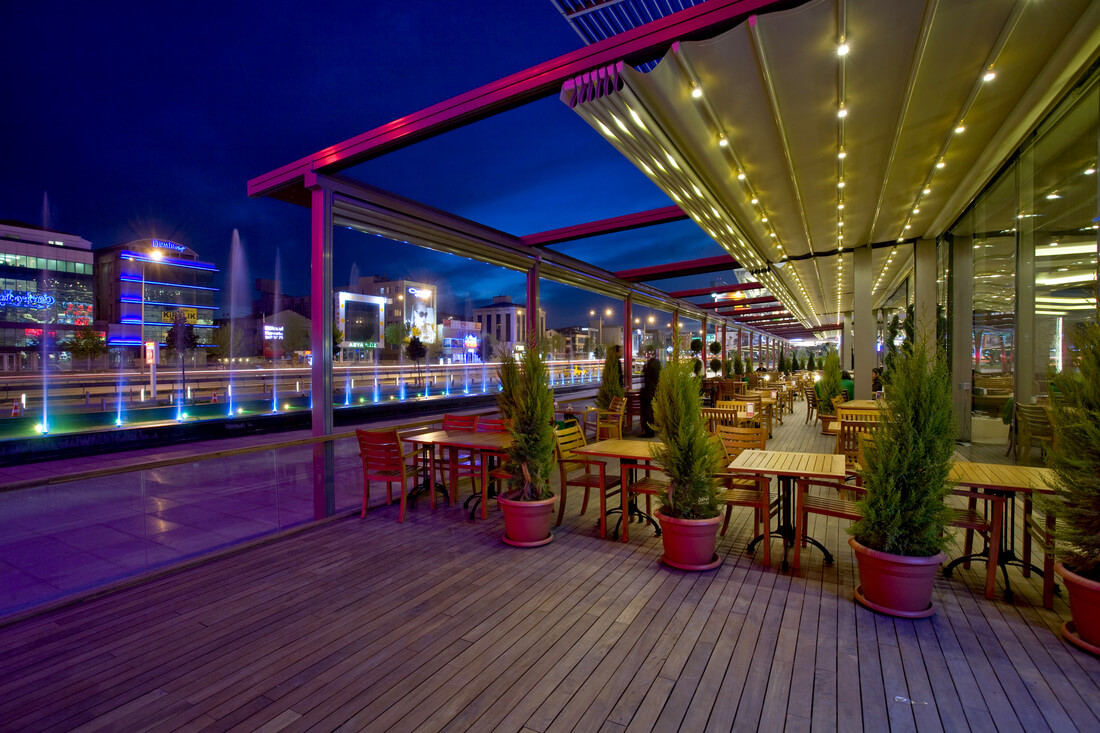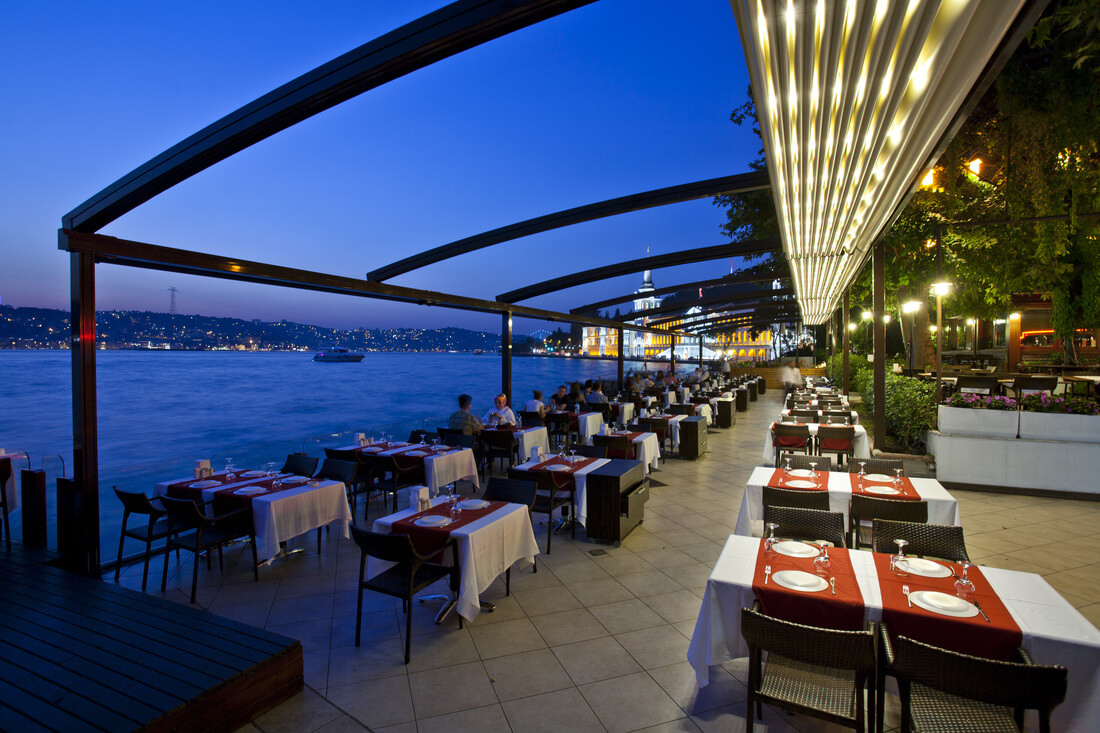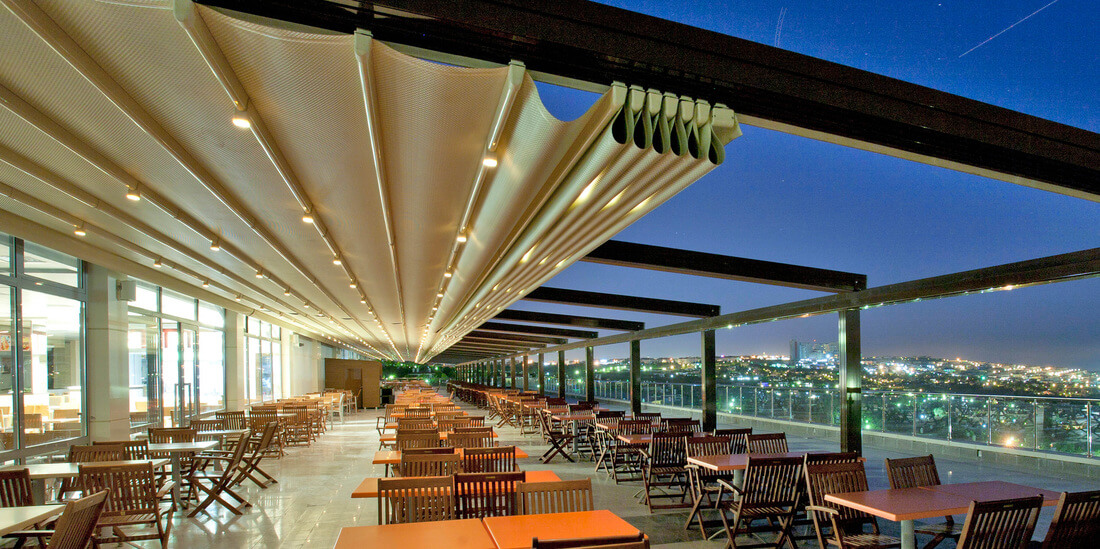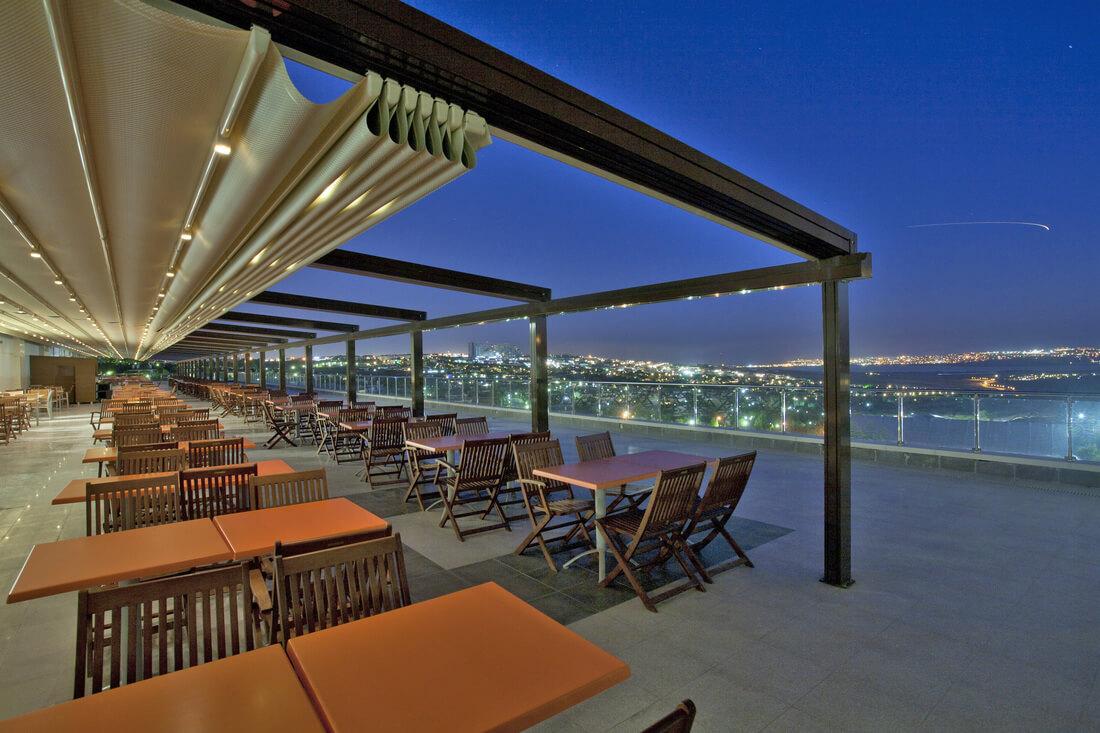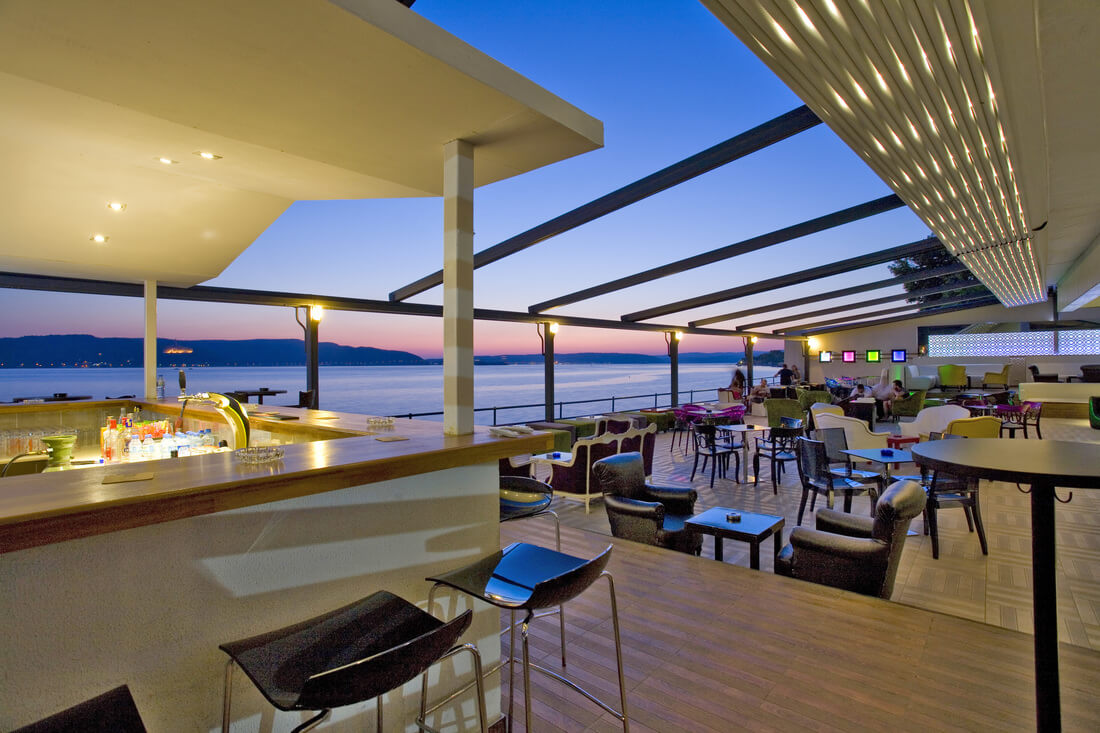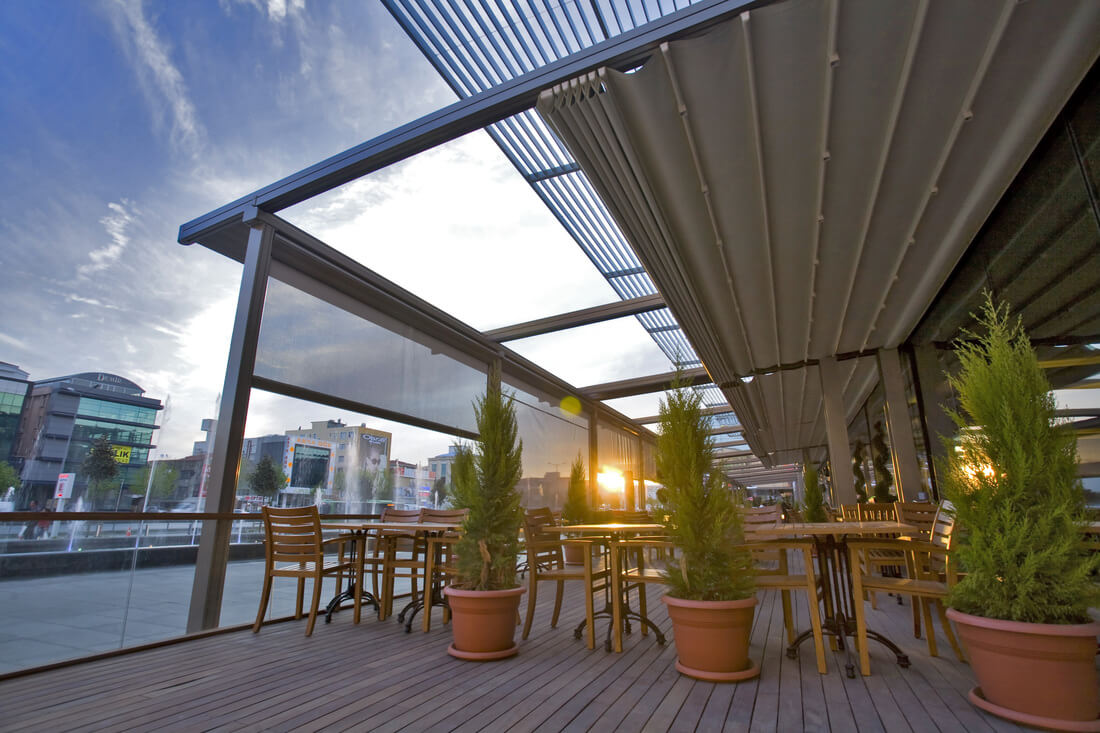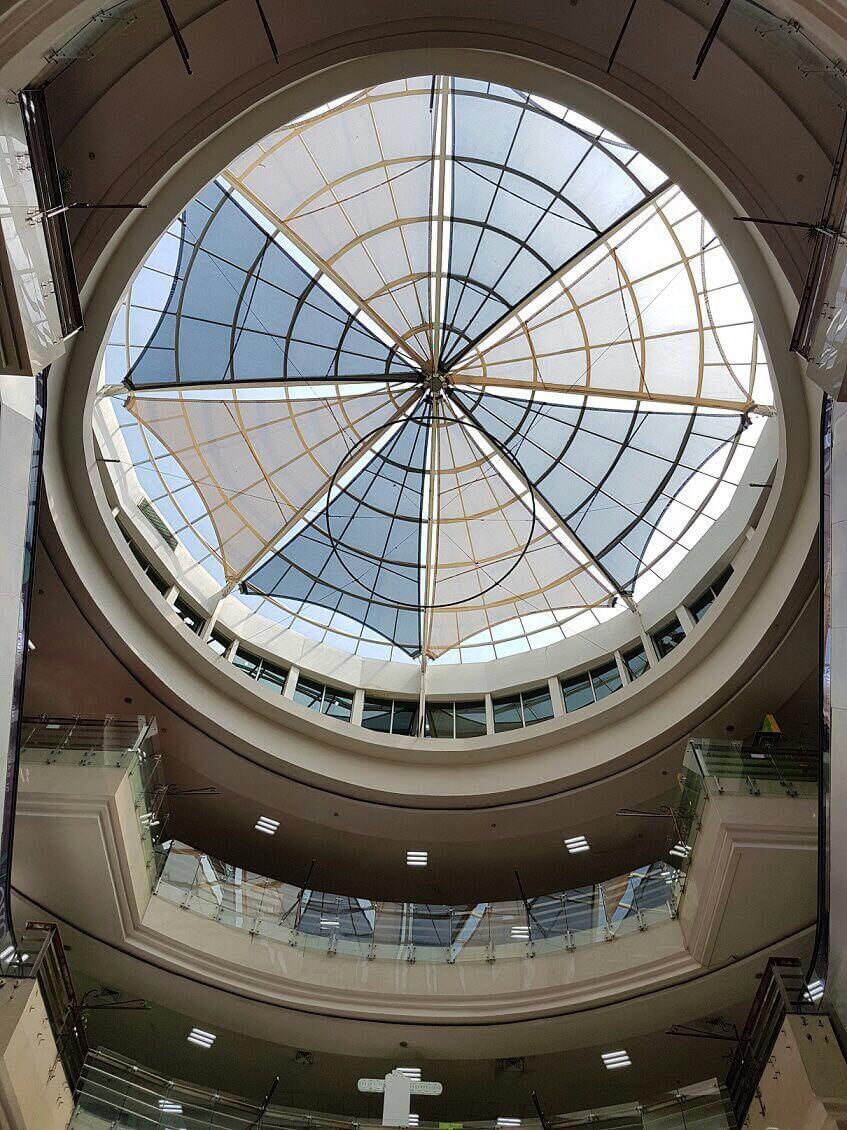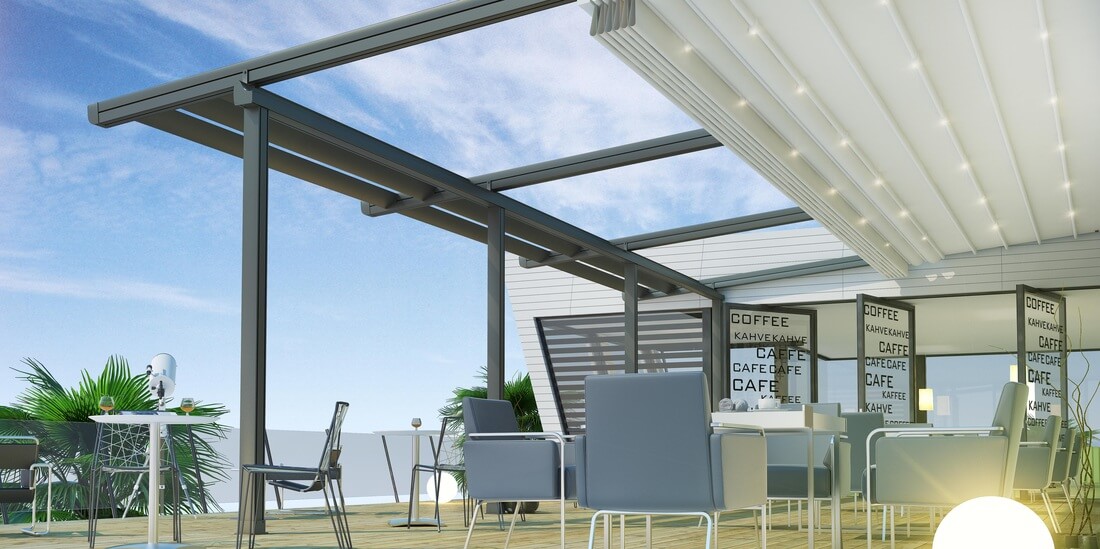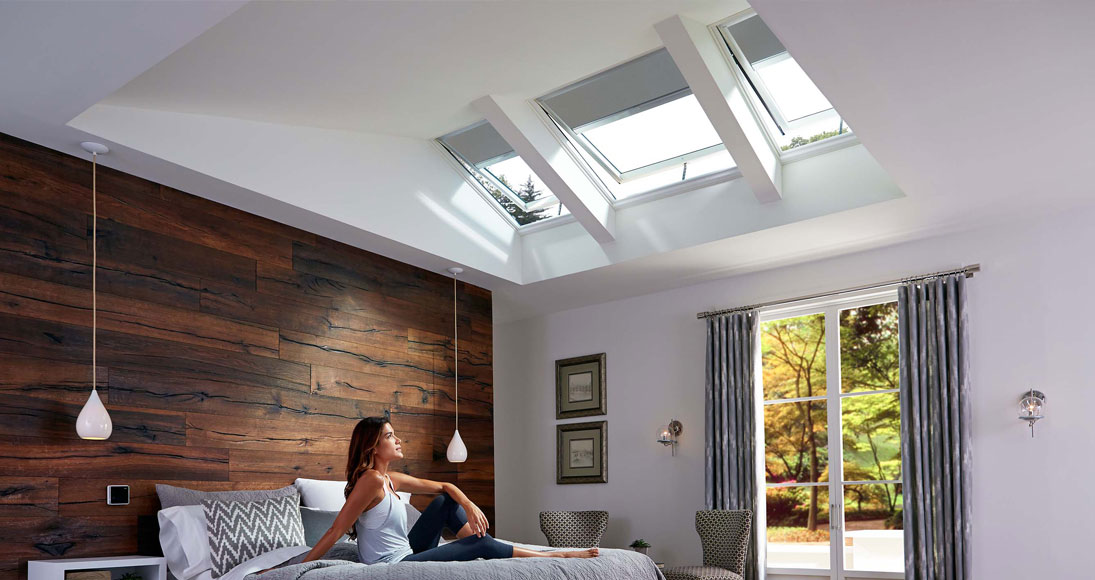 [ ORDER SKYLIGHT BLINDS ]
Get extra discount in online booking.