Retractable Pergolas Bali
Retractable Pergolas are very stylish, practical, handy and functional add-ons to enhance the beauty of your outdoors. They add value, charm, enjoyment to a space. We Luxury blinds bali the famous provider of Retractable Pergolas in whole Indonesia at a very affordable prices.
Besides this, Retractable Pergolas is artificial nature. It gives a natural and traditional look to your place. It not just beautifies your place but also gives it healthy touch. It is in trend nowadays and demand are increasing every day. It is mostly used in the yards and gardens and also in outdoor space. The reason why is it very famous is its versatility. It is simple. It gives a cover to many of your area without a doubt. As you know that pergola is a freestanding structure, it is made up of a many variety of materials. The wood, fiberglass and vinyl are most commonly used specially for making this. You can get a good outstanding structure for your yard by using any of these materials.
The pergolas are simple and easy to build. They need little care and but yet full concentration. Anyone can make it by himself with a descent set of plans. Get a suitable plan for your areas. This will help you in making a list of shopping material. It also allows you to get several bids on the materials which you will need. Another plus point is that there is a lot of flexibility in the style of the pergola.
Many online firms or shops like us can provide you pergolas on your demand. They can help you in finding a suitable kit for your place. The price sensitive buyers can find product in a reasonable range. Even if you do not want to buy a complete kit you can find pillars and have them shipped to your house. The pillars are one of the basic things which you need while constructing a pergola.
Why are they very practical in use?
These allow you to make the most out of your backyard tar race and gardens.
They can serve as spots for play, dining, and relaxation for your kids and also for family.
In future if you planning to resell your property, the value becomes higher with these attachments.
It can be also be a good area to entertain guests if you want spoil the privacy that you have inside the house.
Keeping fragile plants in these areas can keep them protected from heavy sunlight and rain
Having them built does not cost you too much in return you can actually enjoy it.
They come in a variety of shapes, color,styles, and sizes to match up with the design theme of your home.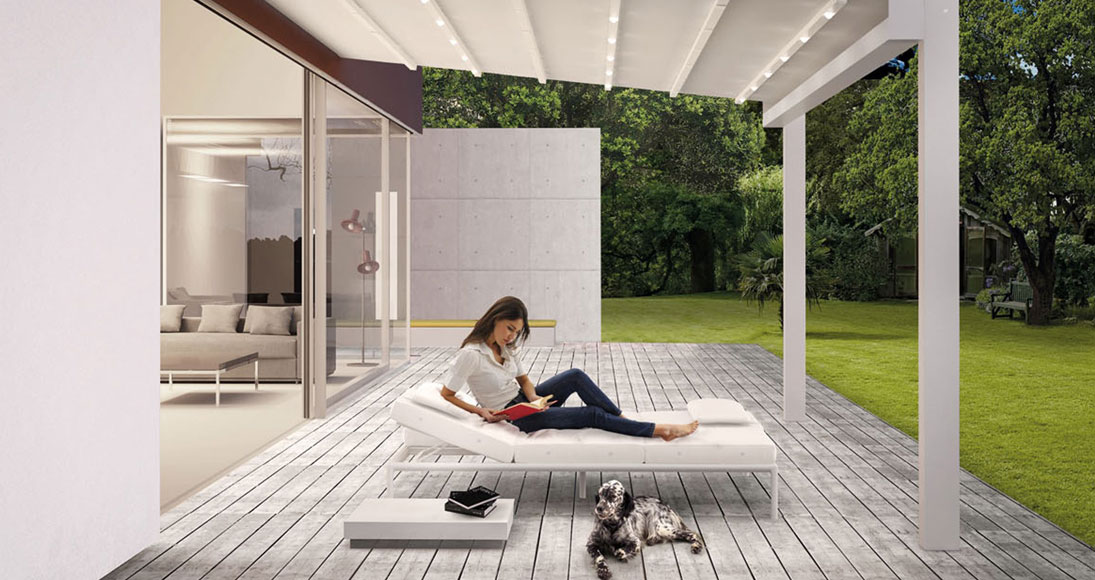 [ RETRACTABLE PERGOLA ]
Get extra discount in online booking.